Shopping Cart
Your Cart is Empty
There was an error with PayPal
Click here to try again
Thank you for your business!
You should be receiving an order confirmation from Paypal shortly.
Exit Shopping Cart
Sing With Praise Vocals ,LLC
Sing unto him a new song;
play skillfully with a loud noise.
(Psalm 33:3)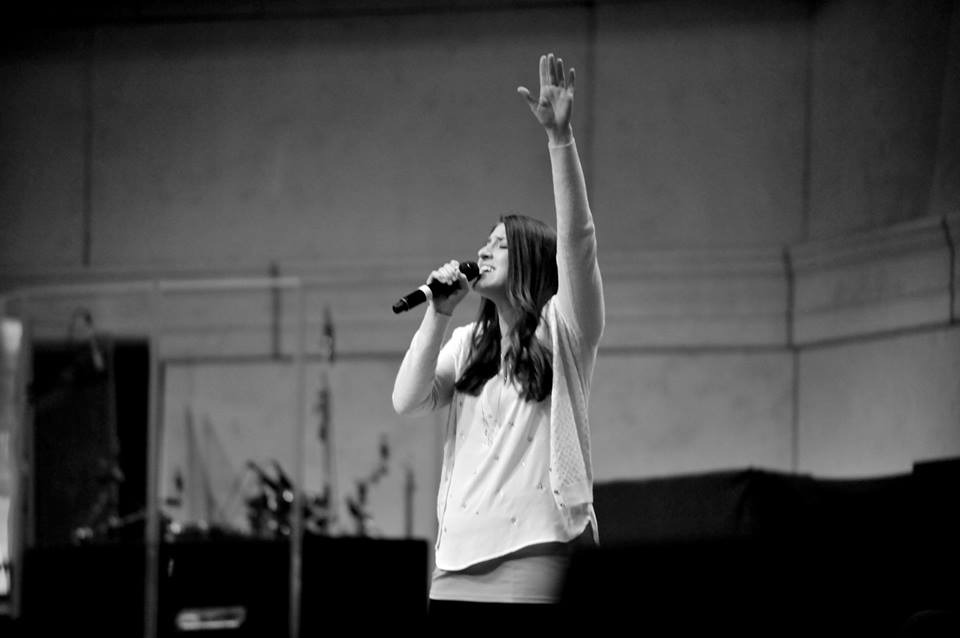 My Top 7 Most Important Traits of an Effective Worship Leader:
1. Transparency:
Vulnerabilty invites vulnerabitly and creates an environment...
Read Full Post »

Belting 101:
Power and Safety
Belting is a style of singing in which a singer sings a note in...
Read Full Post »
Here is an excerpt from a workshop that I did last year on worship.  This was the first session and is a brief synopisis of what will later be given more detail. So be on the look out for more to come!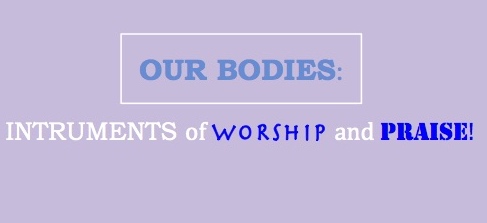 Read Full Post »
/